The Girl had just joined school, and
the First day, was an occasion to Cry,
No assurance could console her, not so easily,
Finally, at the promise of a sure present,
She Relented, the father Heaved Relief.
Evening unfurled, she screeched to be rushed home,
Expectations of what would be waiting over-flowed,
There it lay on her bed wrapped in glittery paper,
Tearing it up, ears popping out first, limbs followed,
Then glowed at her those deep smiling eyes, A Teddy Bear.
It transformed into an imaginary playmate, As it could
Assume any role the girl wished it to be, it would don.
Someone to laugh with, Someone to cry to,
Someone to carry along, Someone to care for,
The teddy stayed close to the girls heart.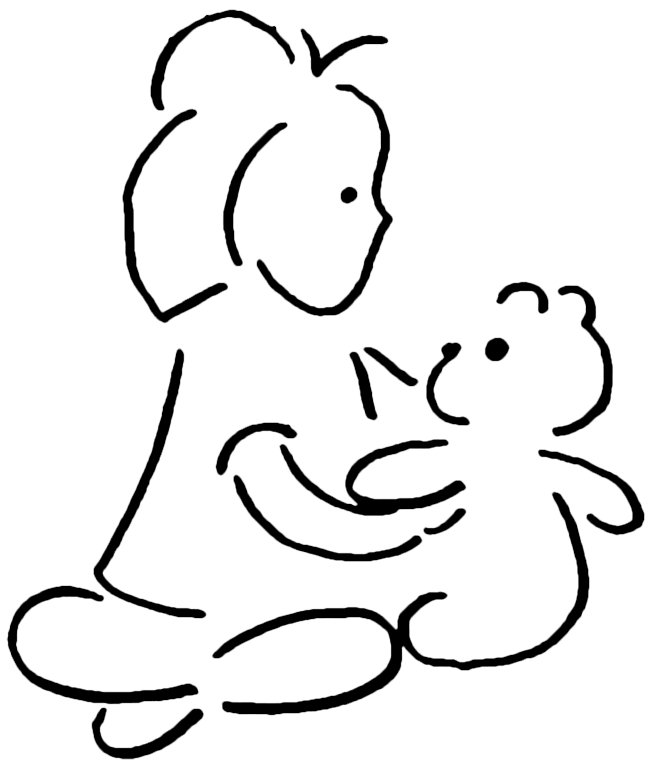 School ended, the Teddy's lavish lifestyle withered,
The girl now wished for something more, someone new.
Someone to take her out, to make her laugh,
Someone to talk with, someone to sing with, While
The Teddy gradually kept climbing up the shelves.
A few more years passed, the age for marriage,
The teddy was gathering dust, almost forgotten.
The day was chosen, Another occasion to cry,
In all the chaos, amidst the hundreds of voices,
Glimpses of memories whizzed by the father&daughter.
She left for another home, one for rest of her life,

She left her father an empty room, intangible space.

He searched for something tangible and up above found the teddy,

That night the Teddy descended, a new home for it.

On a corner table, those deep smiling eyes, near the father.

Memories whizzed by him again, Another Occasion to Cry.